Champions, rebus puzzles design
Colangelo and the Packaging & Branding Group worked on the redesign the company's line of products for children and the design a game for kids. This project ending to create more than 50 rebus, present on each flavors of Champions Tubes.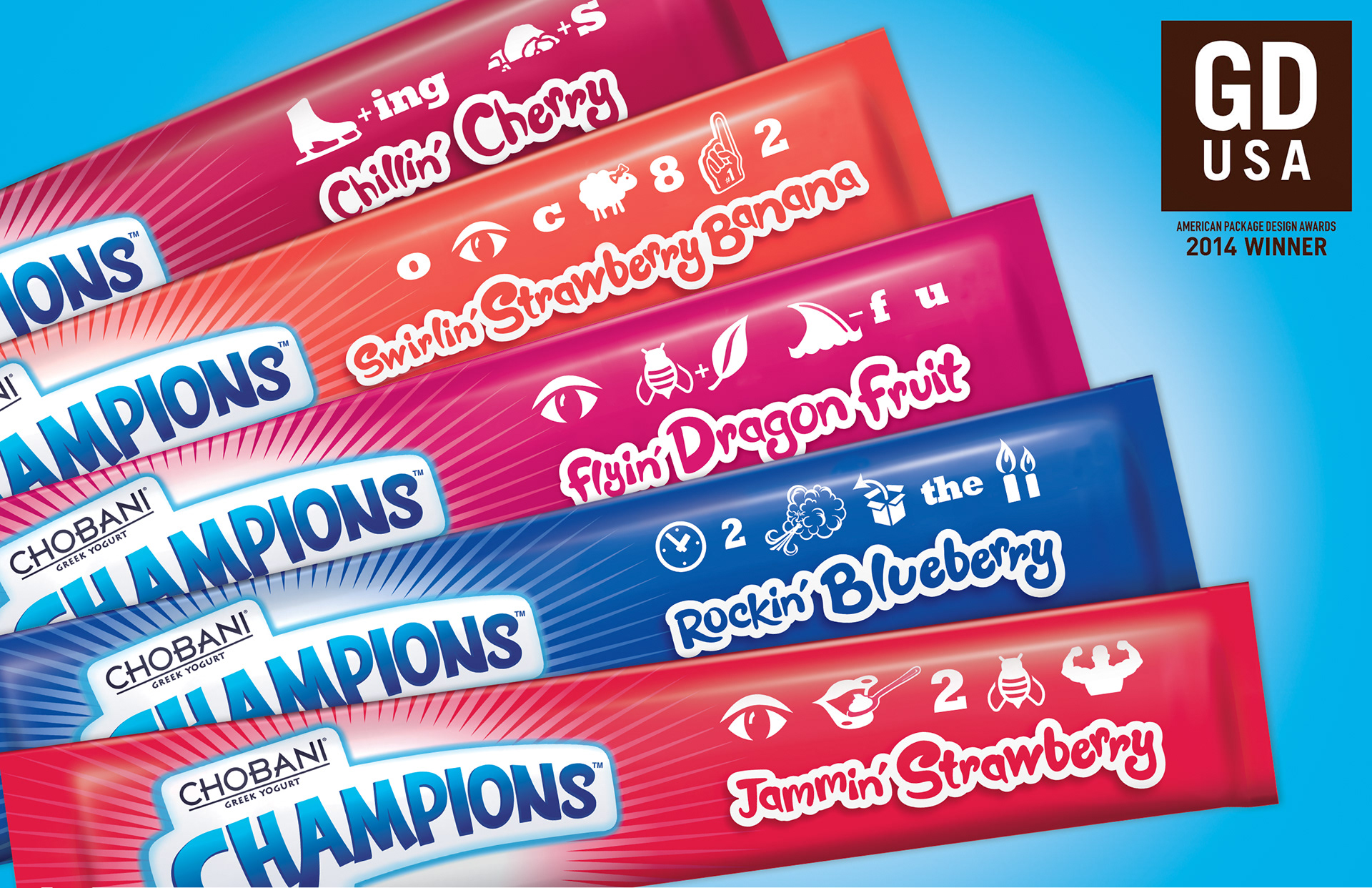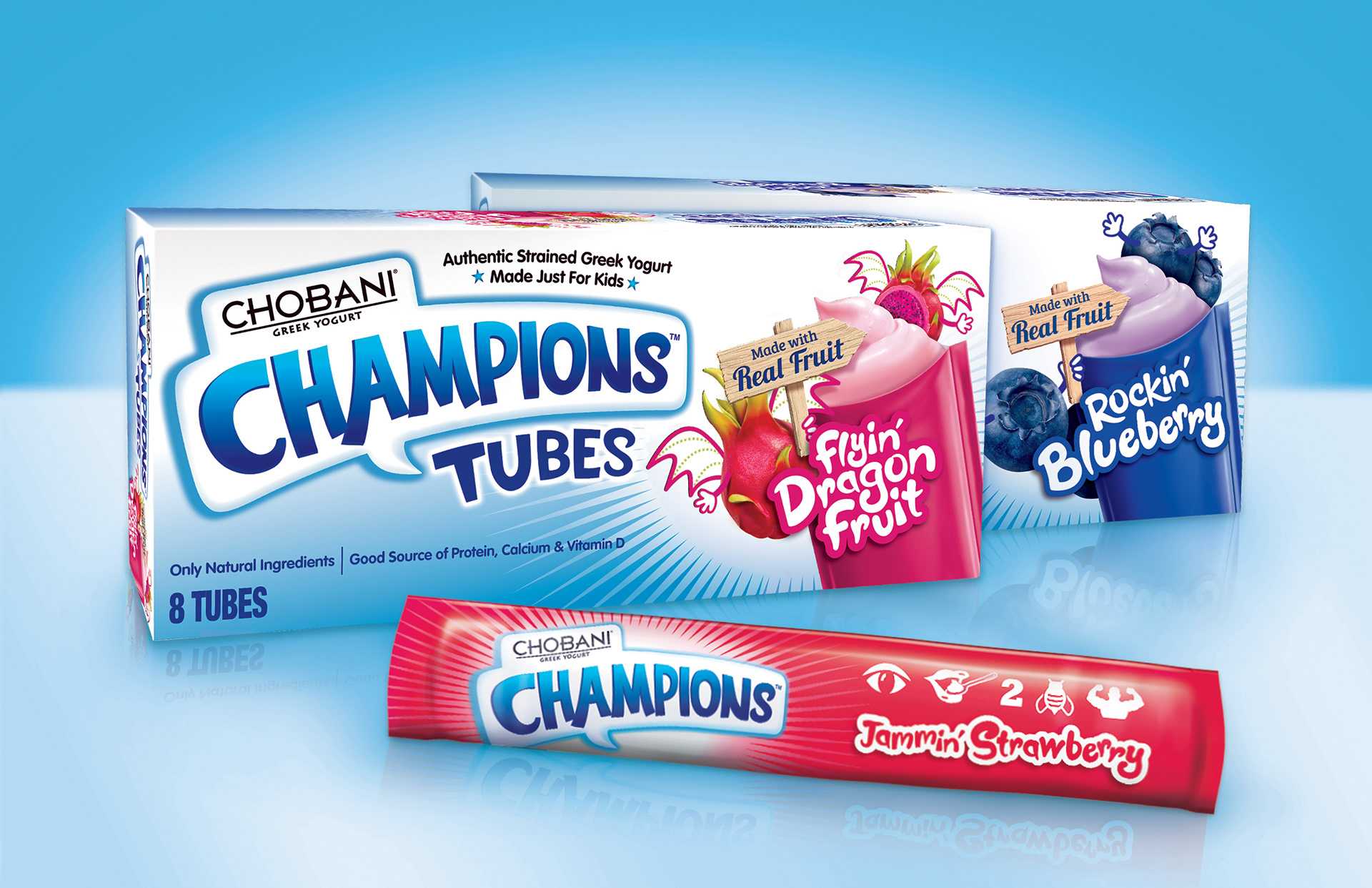 Win GDUSA 2014 American Package Design Award winner.
Creative Direction: Peter Smyth & Bri Lints
Box and cup Design: Stephanie Doyle